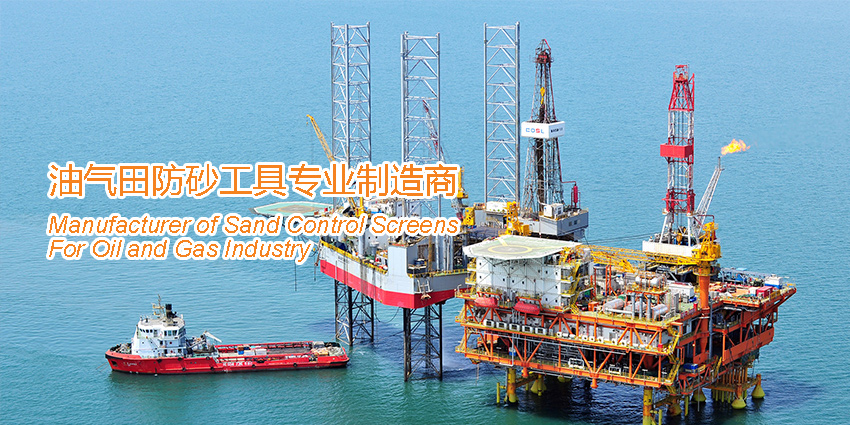 Jeonsure Science & Technology pledge ourselves to be one of the leading toolings manufacturers for Sand Control and Well Completion Applications; servicing oil & gas, water, mining and other industries.

We believe in providing products at a competitive value, without compromising on quality.

Maintaining outstanding Health, Safety and Environment performance is part of the core values of Jeonsure Science & Technology, we are committed to manager health, safety and environment performance as a integral part of our business; to benefit our employees and customers.